Attic Health Services All Of San Diego County
Professional Attic Cleaning San Diego
Attic Cleaning, Insulation Install & Removal, Radiant Barrier, Mold Removal, Moisture Control, & More!
SET UP A FREE INSPECTION!
CALL US TODAY FOR A FREE INSPECTION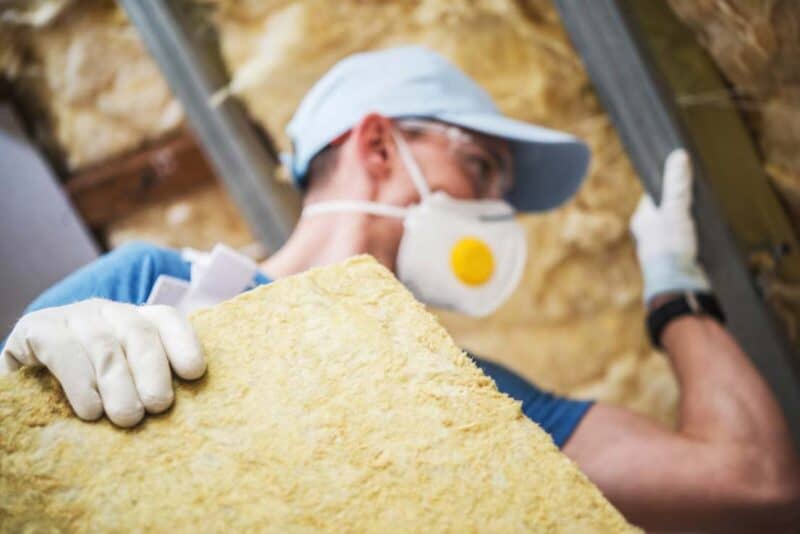 IMPROVE YOUR QUALITY OF LIFE
Attic Cleaning
San Diego
Keeping a healthy attic has a direct impact on quality of life in your house. Whether you use your attic for storage or not, the condition of your attic insulation affects your home safety, comfort and bills. Poor insulation leads to excessive usage of heating and cooling. In many cases, outdated attics can become susceptible to rodent and bird infestations that might damage house essentials and impact the family's health. Cleaning and refreshing the attic is the best way to prevent this from happening, creating a healthier attic and by that a healthier house and a safe environment for your family.
Call us today for a FREE inspection! (858) 289-6966
PROFESSIONALISM AND INTEGRITY
We maintain total transparency with all our customers. There are no hidden fees or charges added to the price after the job is done. Our employees are highly trained and experienced. We emphasize professionalism and integrity. With years of experience providing services to local residents, we emphasize delivering high-quality customer service. Call us today to schedule your appointment: (858) 289-6966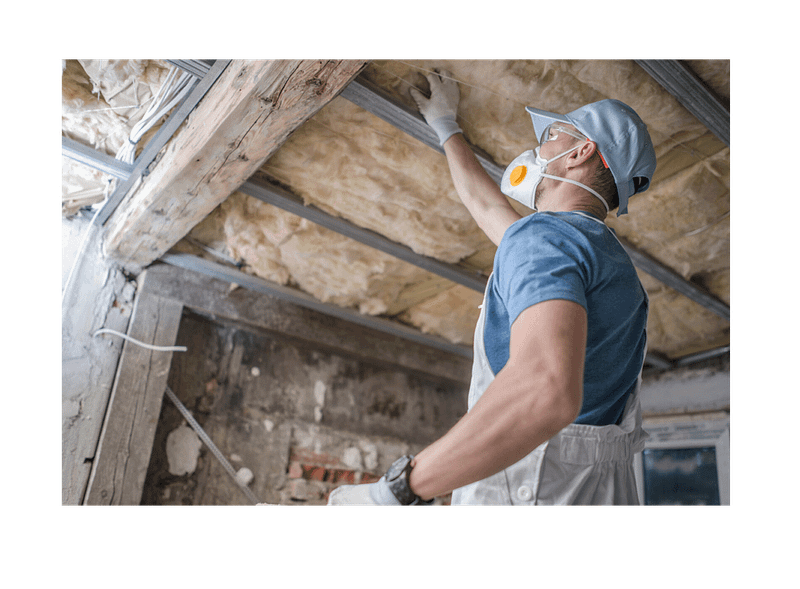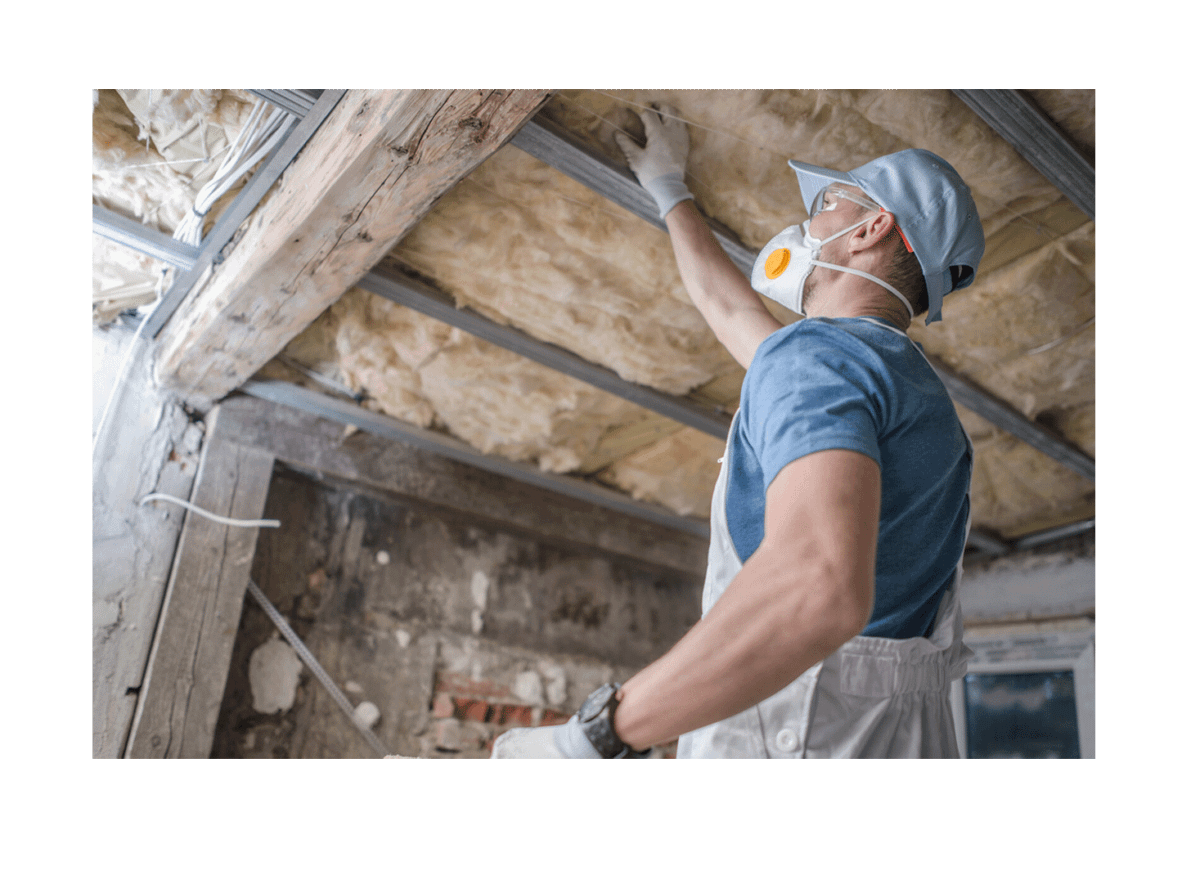 Why Choose Attic Cleaning in San Diego
to Prevent Pest Infestations?
Our attic cleanout services involve more than just removing old boxes and furniture from your attic. We will also decontaminate your attic to ensure rodents and birds will no longer find it an attractive place to inhabit.
A comprehensive attic cleanout requires a lot of hard work from dedicated professionals with plenty of experience. Our cleanout team certainly has the energy, skill, equipment, and expertise to clean every inch of your attic and remove all contaminants from it.
Call us today for a FREE inspection! (858) 289-6966
Here are the steps involved in our attic cleanout process:
How to Recognize the Signs of a
Contaminated and Infested Attic
The safest thing to do is call our professionals to ensure your attic is healthy and pest-free.
Did you know rodents can spread deadly diseases to humans? Mold spores could also cause you to develop respiratory illnesses too. That is why you need to pay attention to specific warning signs of contamination in your attic.
Here are the top warning signs: